Address: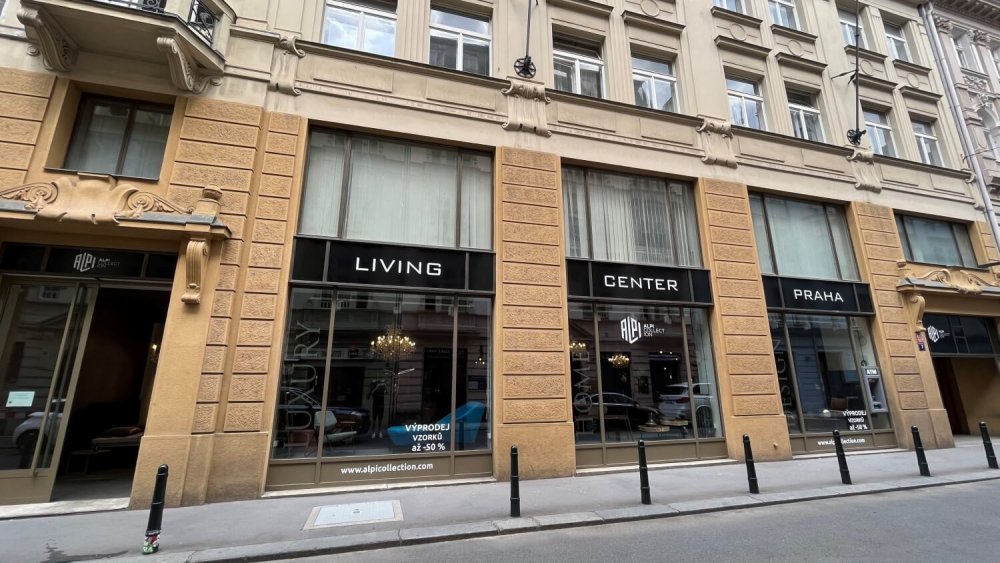 Nekázanka 882/7
110 00 Prague 1
Opening hours:
Mo–Fri: 10.00 – 18.00
Sat: 10.00 – 13.00
Contact:
+420 737 209 200
obchod@alpicollection.com
The ALPI COLLECTION brand represents a large furniture showroom in the centre of Prague, that is focused on quality, elegant and comfortable furniture. The assortment mainly consists of stylish, design and handcrafted furniture from renowned manufacturers from southern Europe.
We are a family company with many years of experience in the furniture industry. We offer an individual approach to our clients and we strive to always find the best solution for a particular interior. On the Czech market, it represents several renowned manufacturers from southern Europe, whose furniture decorates interiors all over the world.